We have an assortment of brands in stock:
We have a wide assortment of men's branded clothing, women's branded clothing, sports outlet at affordable prices .
Products are updated constantly due to the high turnover, so we can provide you with a constantly fresh assortment ….  We offer you new clothing from surplus production and collection endings of the most well-known and respected manufacturers. We bring the ends of collections of clothing directly from the manufacturers from their warehouses.
"Two words" about the outlet wholesaler:
We are a direct importer of the above-mentioned products, hence we can offer branded men's – women's clothing, outlet shoes at affordable prices.
We specialize in the wholesale of brand-name sports apparel and footwear.
We have a wide range of products from the most well-known companies. All the products we sell are located in our warehouse in Raszno near Warsaw.
Collaboration
CooperationWe cooperate with the largest wholesalers in Europe and directly with manufacturers of the most famous brands. We personally import the products we sell. We offer both end-of-collection, end-of-series, surplus stock, outlet products and regular goods available in the current collection of manufacturers Adidas, Nike, Puma, Reebok, Everlast, Umbro. All of our assortment is new.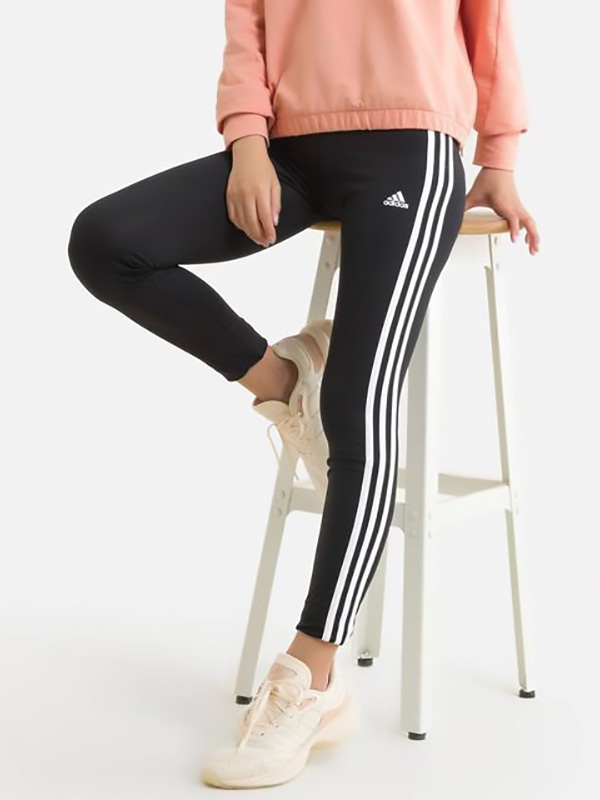 BRANDED CLOTHING AT THE BEST PRICES
How does it work?
Product Catalogue
For our current product catalog, please contact us by email or phone.
Details
After viewing the catalog, we agree on the details and proceed to the final step, the order.
Summary
We process orders by mail order as well as after a personal visit to the wholesaler by appointment


Feedback
See what they say about us
Very good cooperation, excellent contact with the seller. Goods always great quality. I recommend.
The company is very reliable, pays attention to the smallest details, everything must be worked out. I have been cooperating for many years and have never been disappointed. You can take in the dark, the cuts of all blouses lie perfectly, even on a non-ideal figure.