DMS Limited, your online sports wholesaler!
DMS Limited, an online wholesaler of branded outlet sportswear and footwear, has been in continuous operation for about 6 years. During this time, we have established cooperation with a large number of wholesale customers. We are very pleased to see that our customers are successfully carrying out their trading activities. In our business, we are engaged in direct import and wholesale distribution of branded sports shoes and outlet clothing. 
The beginnings of the business were probably, as in many cases, quite complicated, initially our warehouse was a room of less than 40 square meters. However, over time, we have changed our locations several times, thus office and warehouse space. Currently, we serve large stores and smaller entities in the sports sector. At the same time, over the years we have worked to expand our base of suppliers and wholesale buyers of sports goods. 
Ultimately, we concentrated on the distribution of sports brand articles in the Outlet department of such leading companies as Adidas, Reebok, Puma or Nike. The forms of sales carried out changed, at first it was mainly assortment – so-called stands, in which the assortment was very diverse but very little repetitive in terms of sizes. For a given period, this was a very desirable product, but over time the wholesale market forced us as a supplier to introduce asportment, which would be tailored to a wider audience. Thus, to our portfolio of wholesale offers we introduced regular catalogs in the assortment of sports shoes (sneakers, running, football, casual) , shirts, shorts, pants, sweatshirts, jackets, socks, backpacks. You can say a wide range of sports assortment. 
In summary – currently distribution is carried out in the form of stock as well as collections where customers have the opportunity to choose a specific product from a model as well as a size. This is a very flexible solution, which gives the possibility to complete missing models or sizes. Wholesale orders are reazlized on the basis of previously sent catalogs of articles in electronic form or in person at the headquarters of the company in Raszyn near Warsaw. 
We are constantly working as a wholesaler to expand our offers, enriching them with new fashionable collections to be competitive in the b2b segment of wholesale. If you are tentatively interested in cooperating with our company, we warmly invite you to contact us by email or telephone. We will answer all your questions, send catalogs of available products.
Wholesale Sportswear and Footwear Outlet DMS Limited team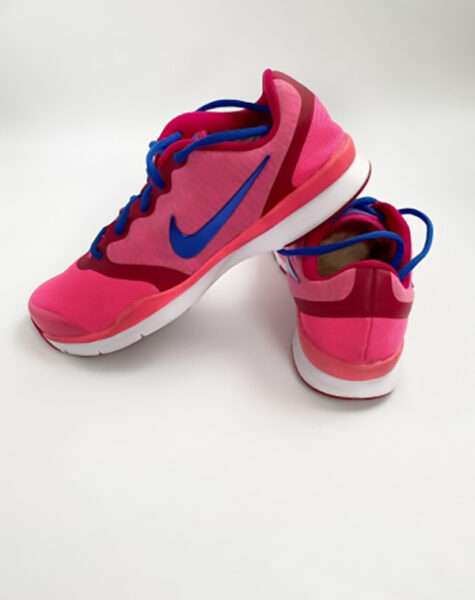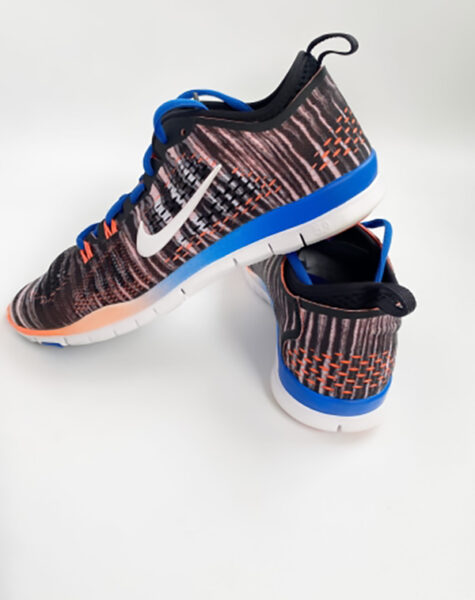 05-090 Raszyn, Ogrodowa Street 2, Mazowieckie Province

biuro@dmslimited.org